Taste our spreads, dips and sauces
Discover our deliciou s spreads, dips and sauces. Based on carefully selected recipes from all over the world. Transform your table into a food-sharing feast
100% vegetarian, 100% natural
Our products are 100% vegetarian and free of artificial additives. What's more, all our ingredients are sourced from small-scale family businesses across Europe.

Discover Sophie's inspirations
Surprise friends and family with one of our delicious recipes, carefully selected by Sophie herself and inspired by different cultures and tastes from all over the world Naturally delicious ingredients
Our spreads are 100% plant-based and free of GMOs and additives such as artificial flavourings, colours and preservatives. What's more, all our ingredients are sourced from small-scale family farms from across Europe. We use 100% honest ingredients to ensure our products are 100% naturally delicious.

Food is sharing
More and more we look to the diverse kitchens of the world for inspiration when it comes to creating the perfect meal with friends and family. Because eating has always been a social occasion. A time to catch up with each other and share in each other's joy and sadness, but most of all to share great food. Passing around platters of olives, sun-dried tomatoes and other delicacies to enjoy with aperitifs, bringing your own dishes to the potluck organised by the neighbours for the whole street, cooking for the family with ingredients from your own vegetable garden... Enjoy food together is one of the simplest and greatest pleasures in life.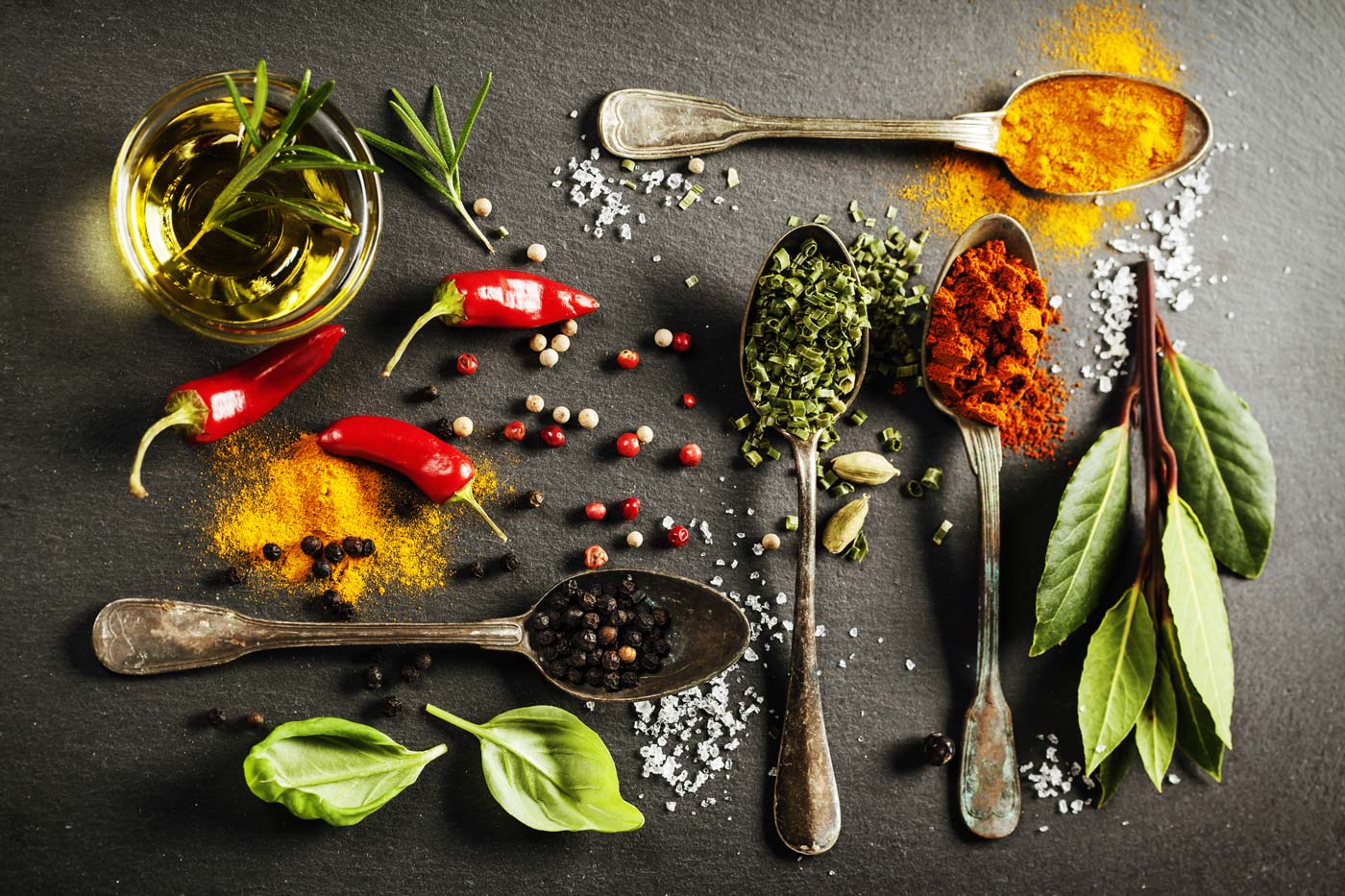 A world of flavours to share with your friends
That's our mission at Sophie's Garden: To bring people together to enjoy natural products and delicious recipes from across the globe.
After all, it doesn't get any better than hanging out with friends and enjoying tasty treats from the world's kitchen.
Delicacies - from Latin America to the Mediterranean, and from the Middle East to the Far East - that bring back memories of past travels or inspire plans to explore new destinations together.