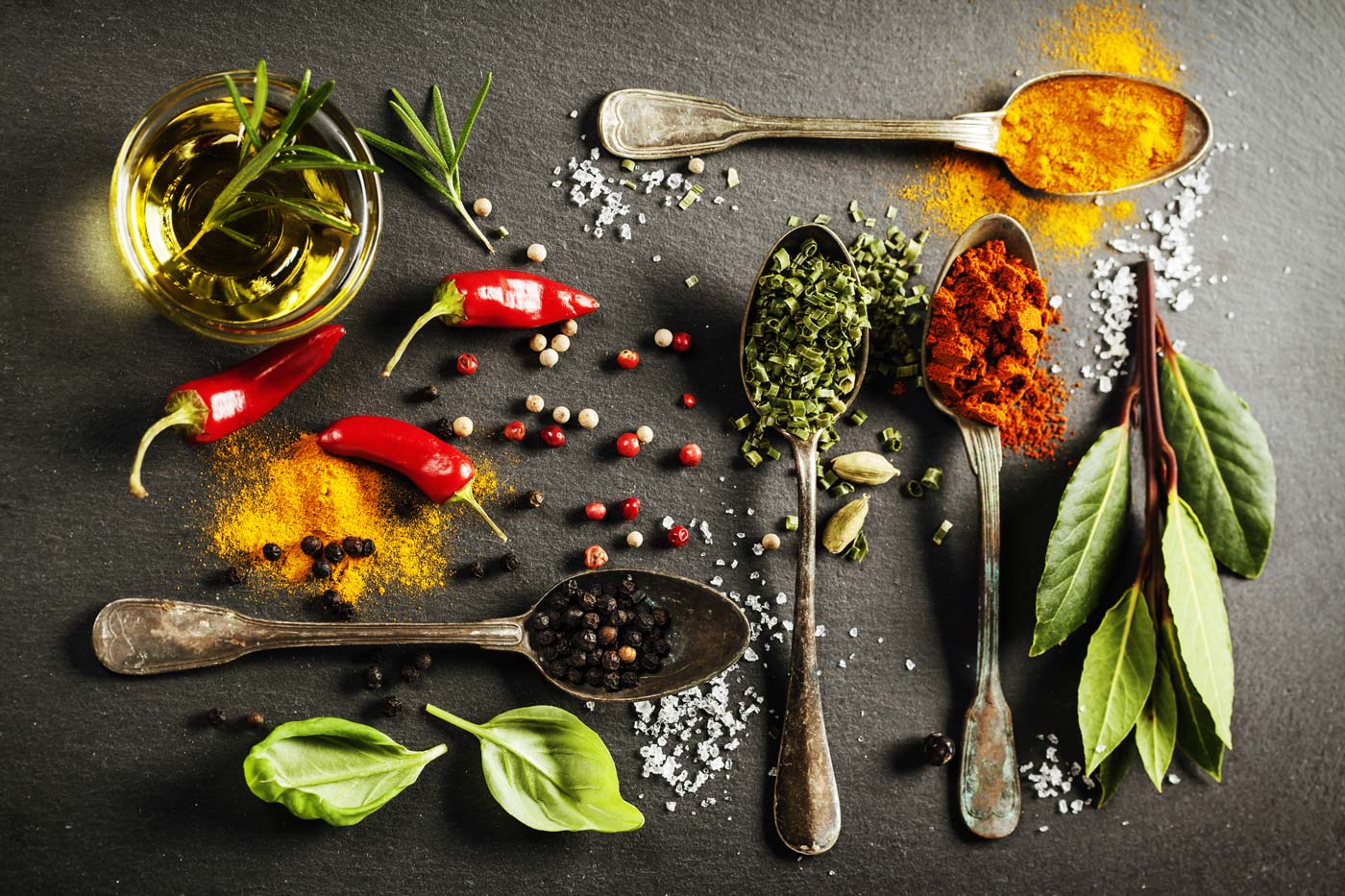 A world of flavours
To share with your friends and family
That's our mission at Sophie's garden: to bring people together to enjoy natural products and delicious recipes from across the globe.
After all, it doesn't get any better than hanging out with friends and enjoying tasty treats from the world's kitchen.

Delicacies - from Latin America to the Mediterranean, and from the Middle East to the Far east - that bring back memories of past travels or inspire plans to explore new destinations together.
Moreish food that puts you in the mood for sharing thoughts and dreams. For seeing and experiencing more of the beautiful things in life and for sampling and sharing the tasty things. As for the latter, Sophie's garden has you covered.